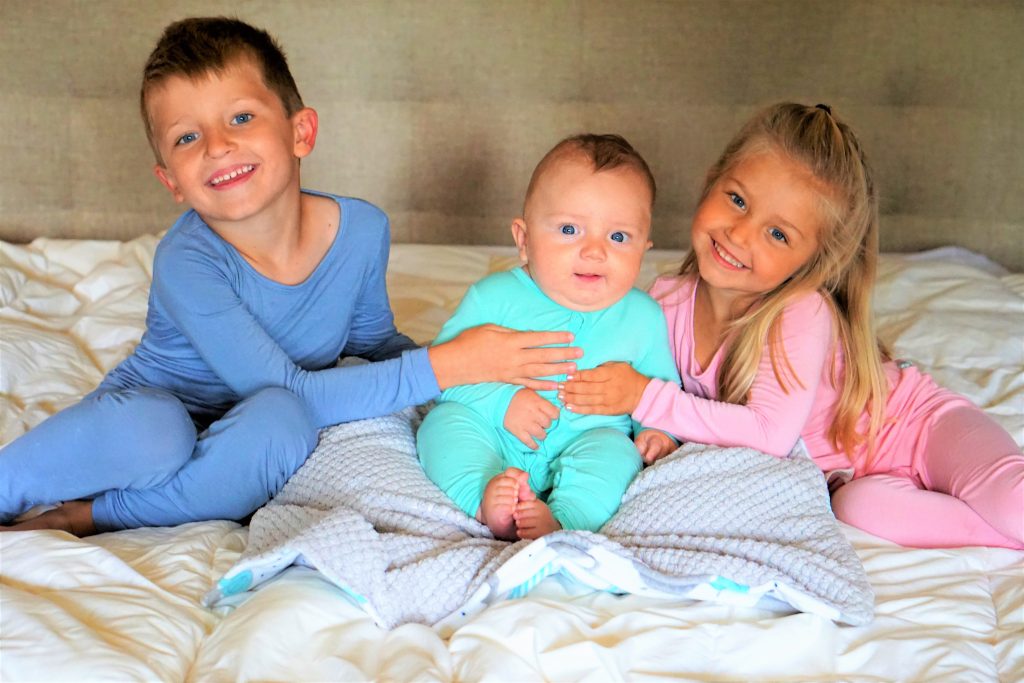 Hello,
Welcome to my page!
I am Vanessa Sievert, the district's Occupational Therapist.
I have three children of my own and have taken many courses through my education that focused on child development.
I have been an occupational therapist for almost 8 years, working both in medical rehabilitation centers and schools. I have been working in school therapy for 4 years.
I look forward to having you explore my website focused on child development and OT.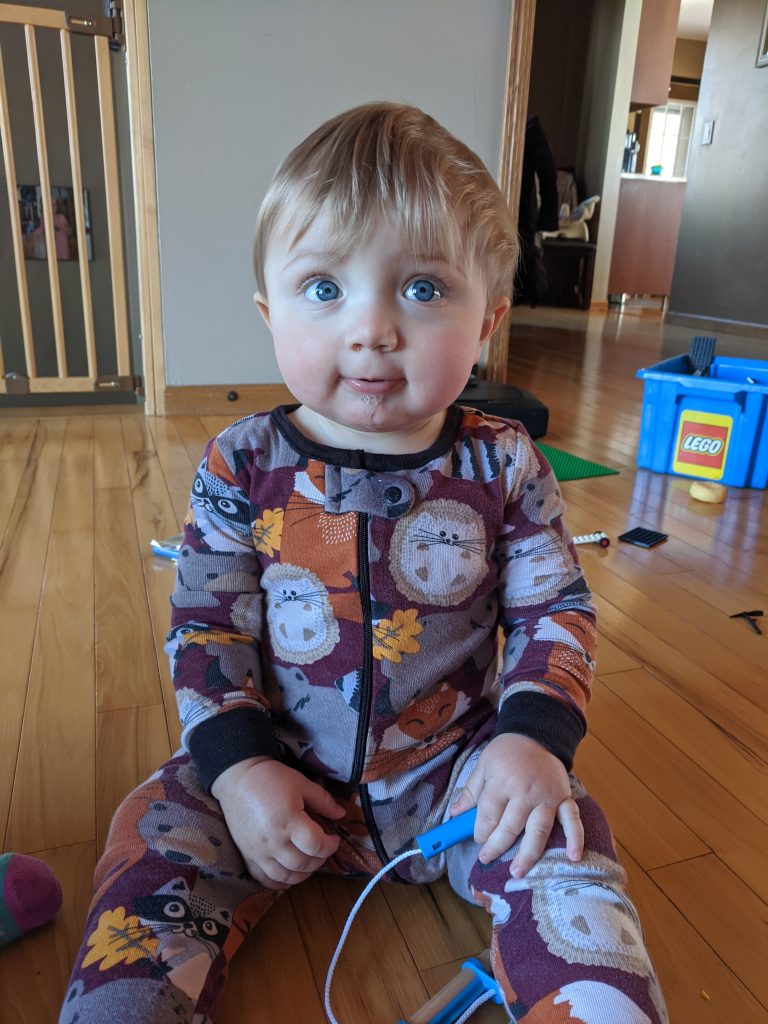 Provide free play and lots of exploration for young children .
Research shows that using baby "containers" and putting children in confined spaces can affect motor skill development at an early age.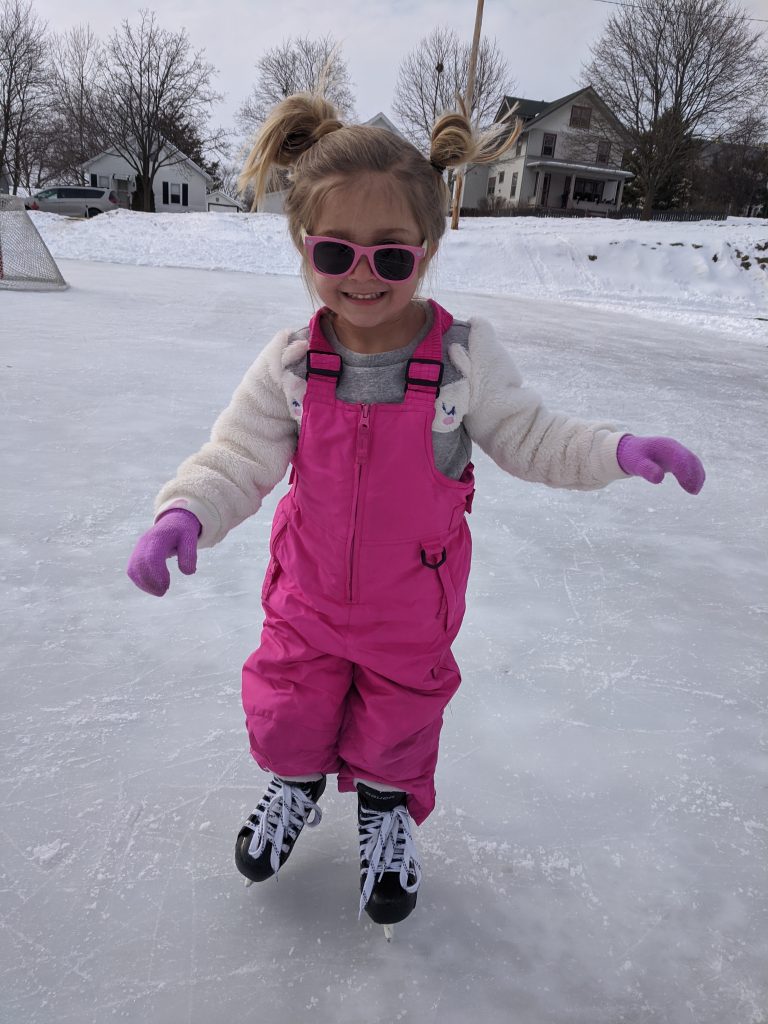 Get outside and play! Children learn best through outdoor experiences with a multitude of sensory experiences to promote proper development!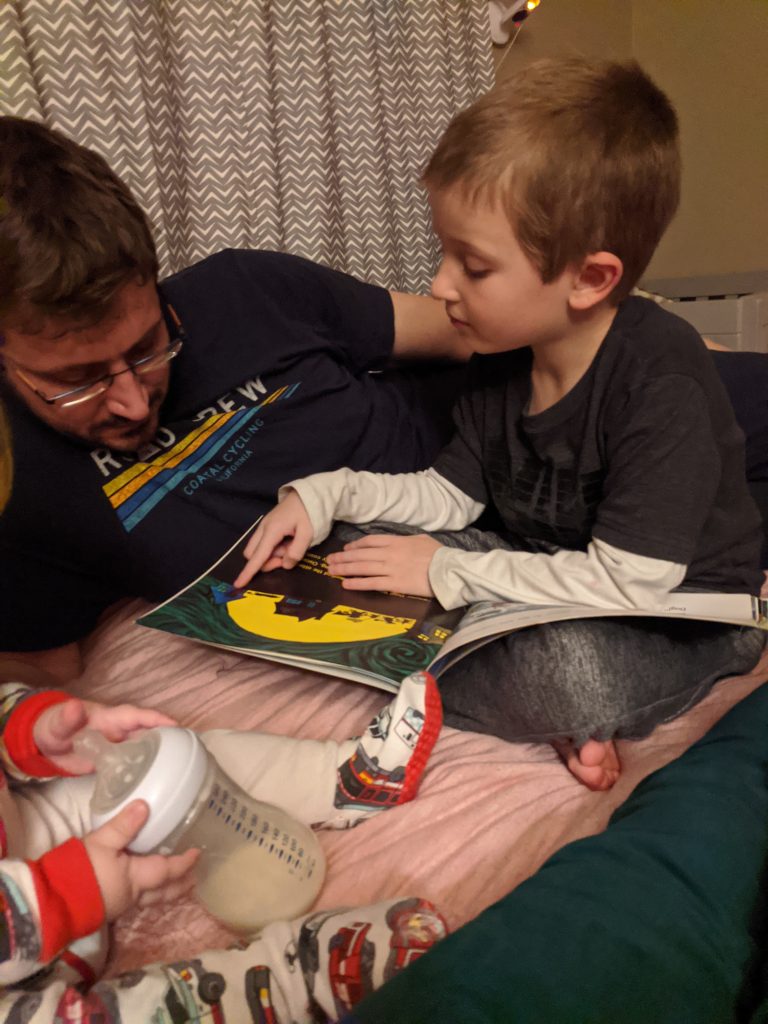 Read to your children. Literacy starts young and helps promote early reading development for strong foundational skills!